Fuel Your Fleet with CNG from Rogue Clean Fuels.
Compressed Natural Gas is the cleanest burning transportation fuel on the market. And in southern Oregon, you'll find it at the Rogue Clean Fuels CNG station.
Location & Hours
1125 Anthony Way
White City, Oregon 97503
Open 24 hours/7 days a week
Get Directions
Payment Methods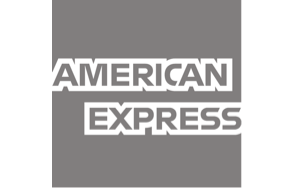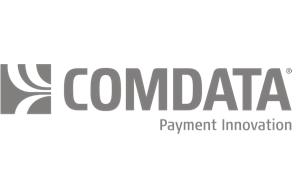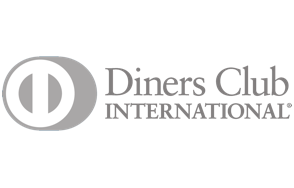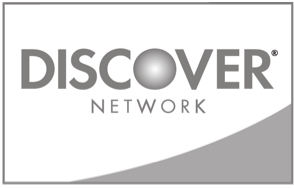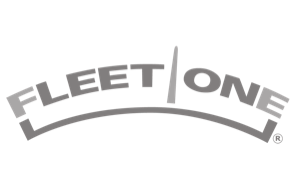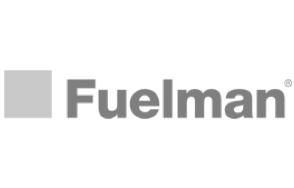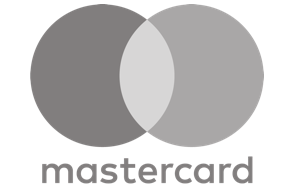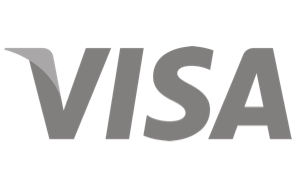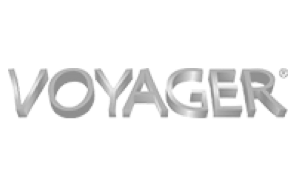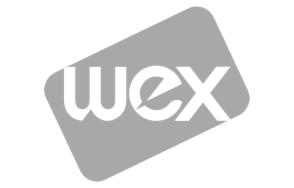 Station Highlights
Rogue Clean Fuels is one of just three publicly accessible CNG fueling stations along a 400-mile stretch of the I-5 corridor between Chico, California and Eugene, Oregon — and one of only a handful of CNG stations in Oregon. The station is just off the freeway for easy access and is open 24 hours a day, seven days a week. Oversized concrete pad provides maximum driver convenience — with plenty of space to turn around and maneuver your vehicle.